Welcome to
Cuervo Acres!!
(located near Princeton, TX)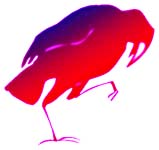 A colorful version of Cuervo!
Thank you for supporting GREAT artists at the Acres!!!
New Dates coming soon!!
CLICK HERE FOR MORE INFORMATION!!!
Site is updated when we feel like it or get around to it.
Check back for updates on gatherings and happenings in our world!

** Just an FYI, Cuervo means "Raven" in Spanish!**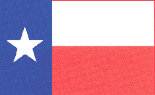 Tea provided by Fusion Tea Room!
Who's played and Previous Events at Cuervo Acres
Tales and pics from 2008 Fred in Texas weekend coming soon!!
Pics from the Susan Gibson and Michael O'Connor show!!